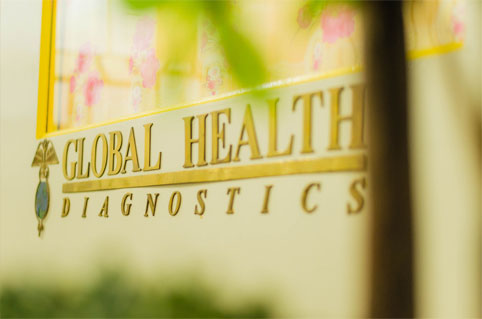 Welcome to Global Health Diagnostics
Global Health Diagnostics, established in Manila on December 8, 1999, envisions itself as a world-class medical clinic actively leading the Philippines in the arena of institutional/corporate health consciousness through pre-employment and /or annual medical requirements. Duly accredited by Department of Health ( DOH ) and different Metro Manila City Health Departments, Global Health Diagnostics serves as a resource in health protection by preventing infectious diseases among applicants and employees.
Guided by values and ethos, the clinic fosters qualified medical practitioners who are steadfast in their dealings, dedicated to pursue health awareness programs through medical, laboratory, x-ray, drug testing and vaccination services; thus forming competent and ethical professionals.